MR.PRAVEEN MATHEW (MD)
Mr. Praveen Mathew heads the Southern Superstructures Pvt. Ltd. He is primarily engaged in the construction of Building and complexes and also Planning, Co-ordination, Project funding , Business Strategy, Administration etc., and has carved a niche for himself in this highly competitive industry. After founding the company in 1998 , he along with his associates , took the company from strength to ever increasing strength.
The cores values which we Southern Construction Company seek to achieve are:-
Maximum value of our customers.
No harm to the people.
No harm to the environment.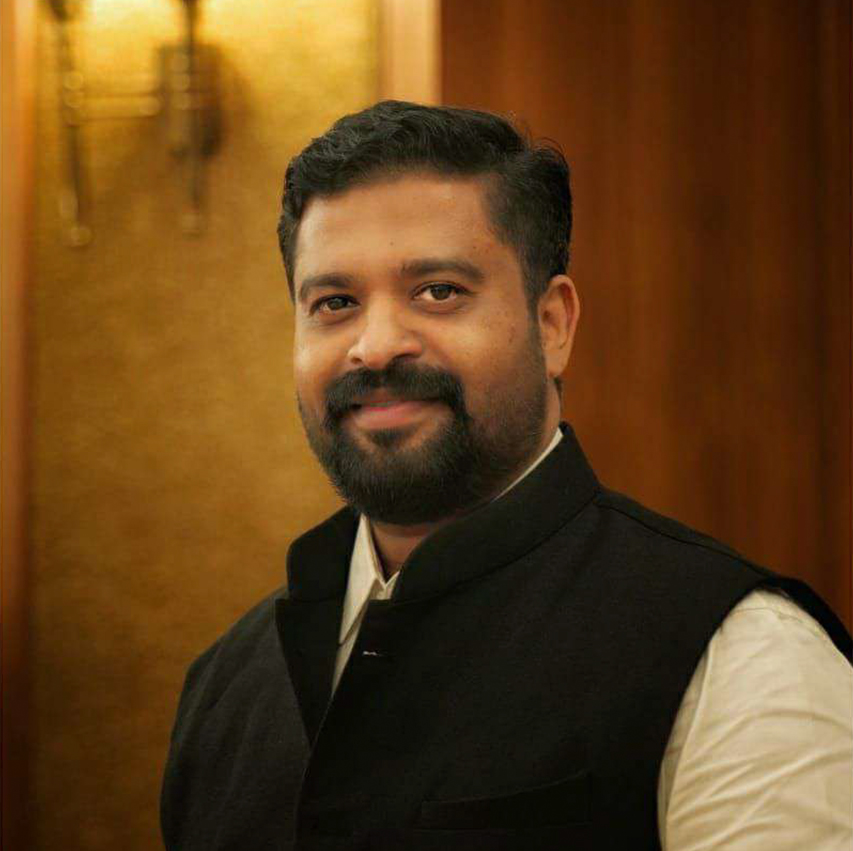 ---
COMPANY VISION
It is our vision to create a Quality Organization driven by a highly motivated team. It is our vision to constantly improve upon our performance by creating leaders within the organization through training , empowerment. Goal setting and consolidation of gains through past experiences. It is our vision to be the leader in our industry by the constant adoption/ up gradation of latest technology. It is our vision to adopt the best technology / systems to create an atmosphere which would enable NO HARM to the people and the environment.
The purpose of our organization is to be the leading agency in the Construction Industry of International quality and standards. The company shall seek to achieve the said objective by adopting cutting edge technology and thereby provide cost effective , safe and environmentally sound product services. We shall seek to foster a work environment the encourages new ideas, new innovation and growth.
---
QUALITY ASSURANCE POLICY
Every Project Engineer shall follow a detailed "Quality Assurance Plan" manual which would be divided into to parts.
Maximum value of our customers.
No harm to the people.
No harm to the environment.
The Construction Manual shall incorporate the list of all materials used for the particular project. Specified report shall be required for such materials vide Laboratory/Field/Manufactures Test Report as applicable. The section on "Execution of work" of the said manual, shall specify the check list of various inspection relevant for each type of activity. Depending upon the criticality of the activity/phase of the activity, the Acceptance Authority shall be clearly specified. The said Manual shall be regularly filled/installed by the responsible manager.
No work shall be undertaken without clear written instructions. In case of doubt, the activity shall be commenced only after resolving the same with the Consultancy/ Client. As stated above, all materials shall be got approved before use. The relevant field test instruments/equipments should be available at site all times. In case the client/Consultant is not satisfied with the quality/Workmanship, the same would have to be re-performed/replaced/re-erected/re-installed. It should understand / implemented at all levels as relevant. The entire team should be motivated and develop Quality consciousness. Similar relevant systems should be adopted to ensure Quality deliverance by the Sub/ Labors Contractors.